With Easter Sunday just one month away it is a good time to plan out healthful and colourful alternatives to processed chocolate (although, everything in moderation right?)
Get creative in the kitchen with natural, bright, colourful superfood powders, and organic raw Cacao. Superfood Powders are a delightful way to add bursts of colour to your raw cakes, smoothies, smoothie bowls, and baked goods, by using them as natural food colouring.
Check out our Blue Butterfly Pea Powder, Red Dragon Fruit Powder, Purple Sweet Potato Powder, Beetroot Powder, Pumpkin and Carrot Powders and more!

We even have a previous blog post on how to make the most delicious Beetroot Hot Chocolate here ---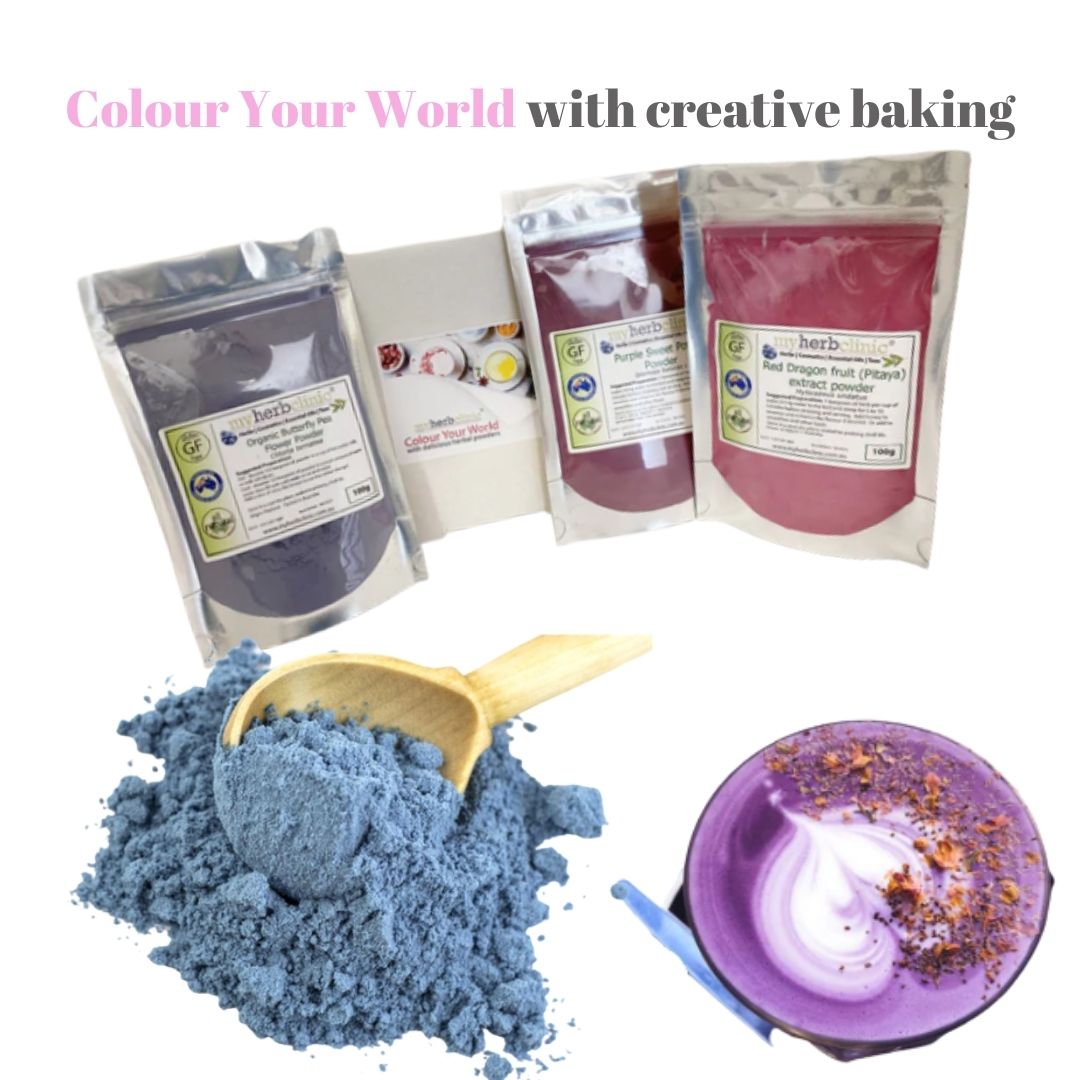 For the true Chocoholics out there, why not fill your home or office with the delicious and uplifting aroma of chocolate with our Cacao absolute, or Chocolate Lovers essential oil blend. Who doesn't want to smell the mouth-watering notes of chocolate all day long? Mmmm Mmmm Mmmm
Just pop a couple of drops into your diffuser and you are set!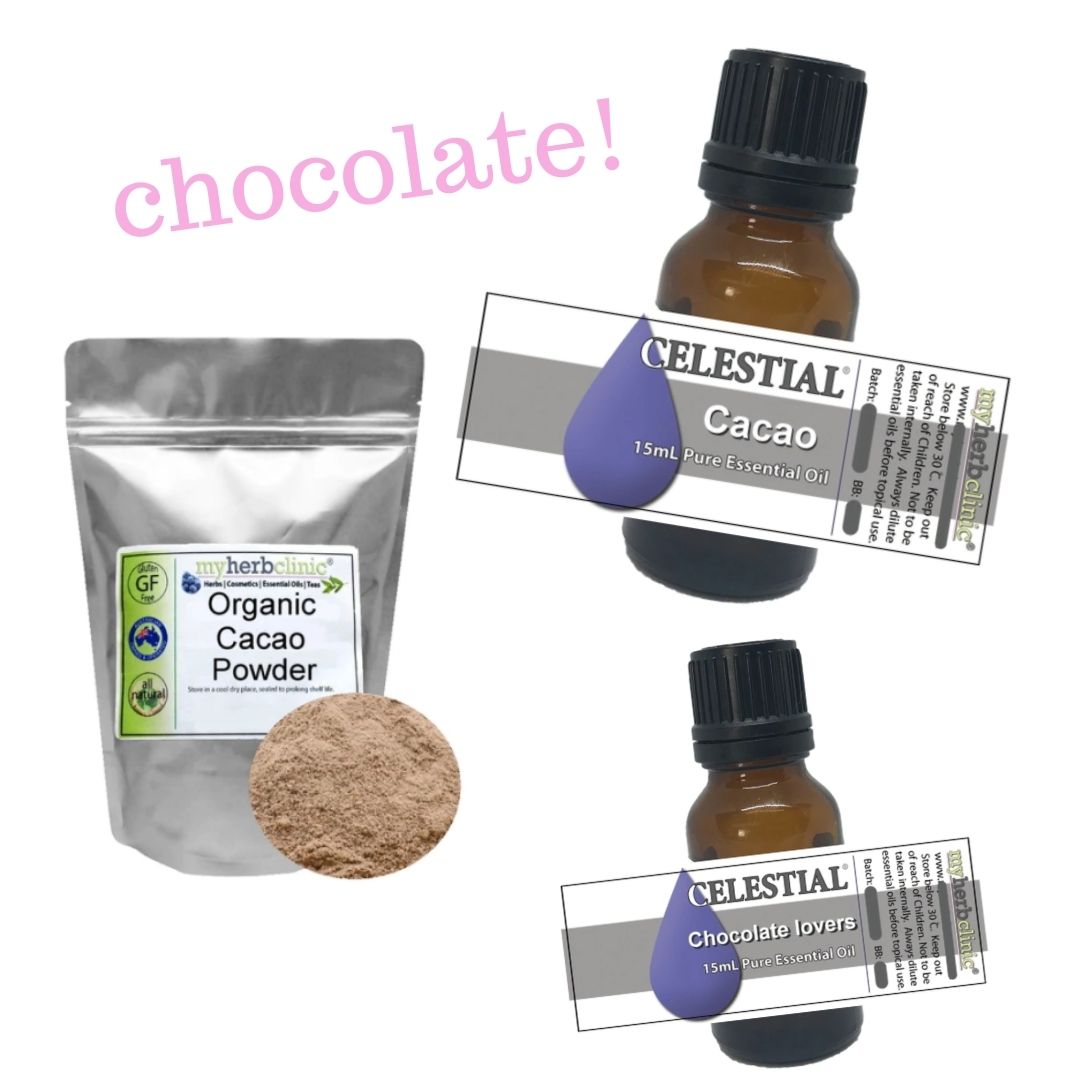 And if you over did it on the delicious kitchen cooking fun, or had a bit too much chocolate, recover from those overindulgences with green and herbal teas.

These warming cups of goodness are just the perk you need to get you back on your feet after chocolatey long weekends.

Go for Green tea, or blends containing warming and aromatic spices like Cinnamon, Ginger and Turmeric.
Pop a fresh slice of lemon in your cup to lift it to greater heights.
Recent Posts
In a world where ancient wisdom and holistic healing converge, the art of Tarot reading has stood th …

Imagine a sunny day, a lush green meadow, a chequered blanket spread out under the clear blue sky, a …

In the midst of life's hustle and bustle, finding pockets of serenity can be a challenge. Yet, blend …